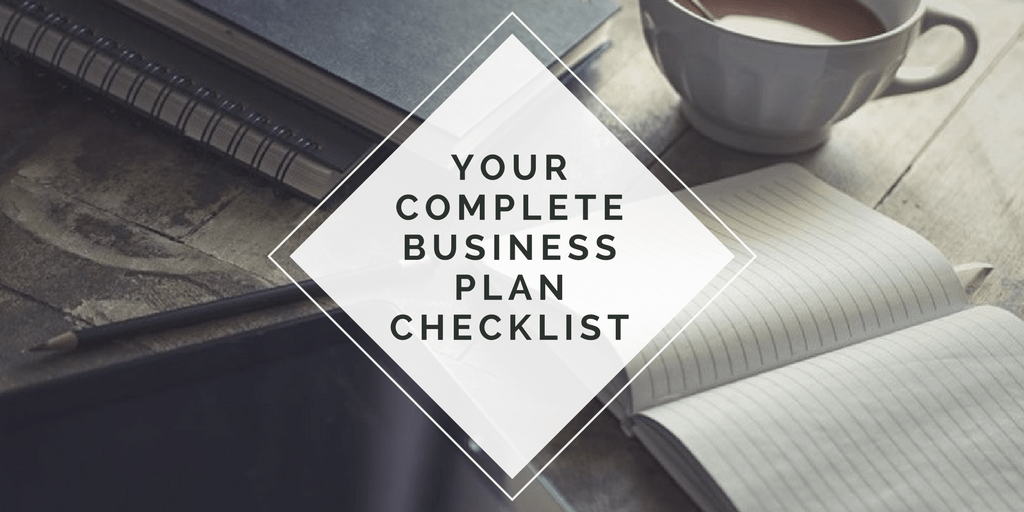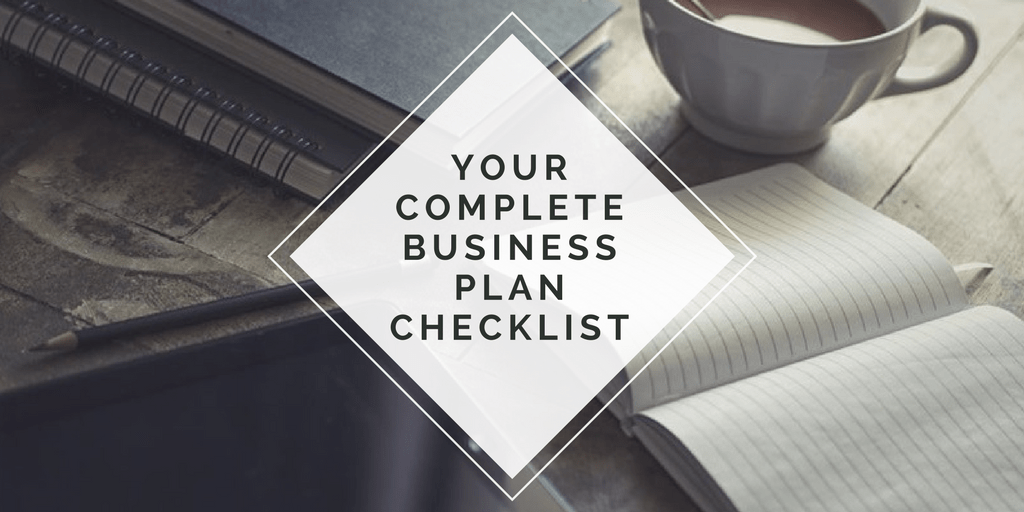 Your Complete Business Plan Checklist
If you're crafting a new business plan you don't want to miss this post. We've created this complete business plan checklist to help you grow. Click here.
Sometimes business owners make the mistake of leaping before they look. It's easy to dive in without a plan when you're doing what you love and excited to get it out to the world. This is especially true for tech startups that often have to deliver products to a test market before they can have an official kick-off.
But it's never a wise choice to go blindly into a business endeavor. There are many important steps to getting your business off the ground and positioning yourself for success in the marketplace. It is essential you make your way through a business plan checklist and develop a cohesive plan for running your business.
Do you know the steps to creating a stellar business plan? Keep reading to see if you're on the right track with your business.
A Complete Business Plan Checklist in 3-Steps
Every business has unique needs. But some things are constant, no matter your industry, niche, product or service. When it comes to launching your startup here's a few constants you need to cross off your business plan checklist before you're ready to hit the marketplace. Keep in mind that writing a business plan takes some thought about where you want to go and not what stage you currently are.
Step 1: Determine Your Structure – Check!
Hopefully, by the time you're ready to start your plan, you've thought a bit about your structure. But if you haven't, that's the first step to getting started. Do some research with your local small business association.
Determine what type of business you are. This could be Sole Proprietorship, Partnership, Limited Liability Company (LLC), Corporation, S-Corporation or a Non-Profit.
You'll also need to think about where you are going to work.
Is this an office-based business where you will need to factor a lease into your operational costs? Maybe you plan to run a startup out of your home instead? Seek the advice of an attorney and accountant to determine what will work best for you.
It's also important to identify the business coaches and influencers who are invested in your success. These are the people who offer guidance, advice and sometimes money to fund your operation.
And finally, decide if your business plan is going to start as a traditional one, a lean plan or one-page pitch.
Ultimately, you will likely need a traditional business plan so this checklist is geared towardd that outcome. But lean plans and one-page pitches can be an important first step for many start-ups in creating a traditional business plan since they provide an opportunity for feedback and revision.
Related – Startup DIY: Contracts 101
Step 2: Create Important Documents and Standardize – Check!
The first thing that springs to mind at this stage of the business plan checklist is developing your Bylaws and Articles of Incorporation. Your Bylaws paint a picture of your business. These are internal documents, while your Articles of Incorporation are public record, filed with government boards.
Flushing out Bylaws and Articles is the best way to flush out the important parts of your business. Another set of documents that helps with clarity are your contractual agreements. Depending on your business, finding a piece of software like Bonsai or Quickbooks can help by providing customizable contract templates.
Most importantly, you'll want to take some time to write out your products and services. Clarify what they are and who they help. Then you can begin developing your management structure using basic flow charts.
Step 3: Put it All Together – Check!
Once you've got the first two steps of your three step business plan checklist completed, it's time to put all the information together and write it.
But first, you'll need to determine who the plan is targeting.
Is it investors? Board members? Management and internal teams? This will determine the framework of your whole document. You can go on to write that framework starting with a comprehensive Table of Contents.
Products and Services
If you've followed along this business plan checklist, you've already thought about what you're offering, how to describe it and who you need to appeal to. Use that information in this section of your plan.
Market Analysis
Your market analysis should take an in-depth look at the competition. It should answer questions like these:
Who are the competitors targeting? How are they reaching them? What are competitor revenues?
This information will also come in handy later when you're setting your financial goals. The market analysis should also consider overall market conditions and release timing.
Strategy and Implementation
With the information about your product and the market flushed out, you should be able to begin your strategy. This section will detail how you are going to roll out your business successfully.
Company and Management
Here you can drop in the flow chart you created earlier. Add in any significant details that are important to how your management operates.
---
 Your startup team is one of the most critical pieces to success.  -Aaron Vick
---
 Financial Plan
Financial planning is one of the most important parts of your business plan checklist. Determine how you will fund your startup. This could include traditional or angel investors, crowdfunding, business loans or other funding types.
You will also need to consider your expenses and how much money you need to make in order to be profitable.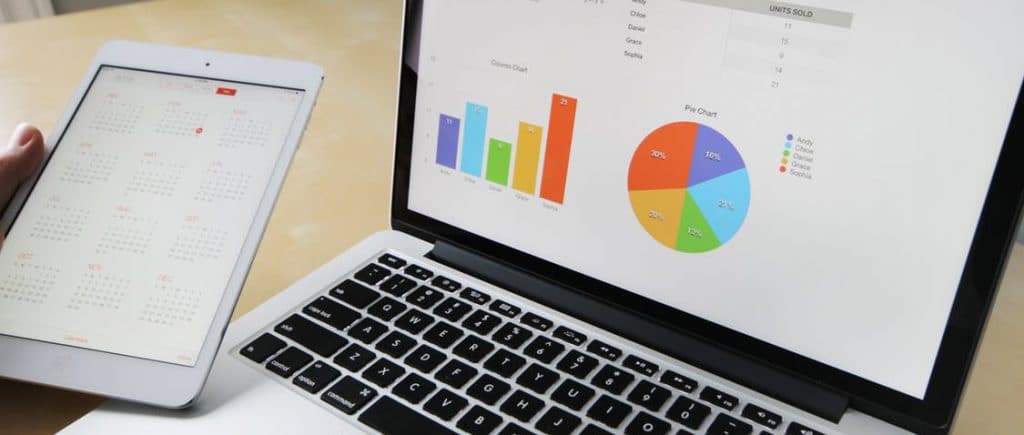 Related – Do You Need a Co-Founder? Here's How to Know
Write The Executive Summary Last and Make it Strong
A strong Executive Summary can also serve as a one-page pitch that can be tweaked for different audiences. So it's important that this piece is both comprehensive and concisely stated.
That's why you write it last after the other parts of your plan are in place. Unless of course, you choose a one-page pitch as your initial business plan.
Just 3-Steps to a Comprehensive Business Plan
At the beginning of this article, you were probably a little skeptical that a business plan checklist could be comprehensive in 3-steps.
Maybe your curiosity kept you reading.
By the end, I hope you've found this information useful and applicable to your business.
But having a business plan is just one piece of the startup puzzle. You must also have big picture ideas and the information you need to implement them.
Be sure to download the ultimate startup checklist, and more helpful information can be found on my site for getting your startup off the ground.