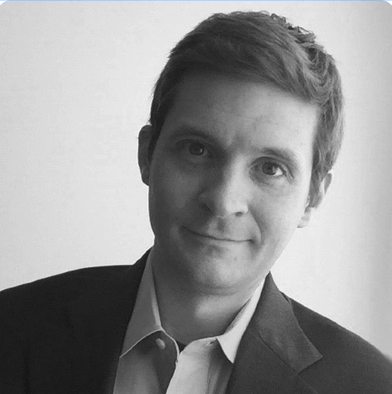 Aaron Vick is a Mississippi native and current resident of Madison, Mississippi. His passion for innovation and workflow began at an early age leading him to a career in the technology sector that has spanned well over 20 years. At the age of fifteen, Aaron launched his career with a hardware company building computers piece-by-piece, wire-by-wire to sell to individuals and businesses. As technology evolved, so did Aaron's business. He began providing custom software to help customer's harness the efficiencies of the technological age.
A few companies later, Aaron wound up as part of the Rocket Science crew who provided companies, in Mississippi and beyond, with tailored solutions that embraced the world wide web. Their efforts lead to designing the first document research product, CaseLogistix, for the legal discovery market.
Aaron went on to provide workflow consulting and expert witness services within the legal electronic discovery vertical. He has worked in numerous countries around the globe with law firms and corporate counsel both on the strategic and tactical level to overcome the unique challenges of modern complex litigation. He has also served as the administrator and project manager for various U.S. federal court document collections.
After the purchase of CaseLogistix by Thomson Reuters, Aaron played an integral part in developing the Litigation Product Specialists team at Thomson Reuters specific to workflow, ediscovery, and CaseLogistix.
Currently, he is Chief Strategy Officer for Cicayda providing a full suite of cloud based, analytical software and tailored solutions within the realm of litigation ediscovery. Their technology provides law firms and corporations real-time access to modern analytics using natural language processing within a scalable cloud infrastructure.
He is also very active in the technology sector as a mentor and startup advisor in various verticals. Aaron is a founding member of a Mississippi technology incubator and co-working space, Mantle, encouraging young entrepreneurs in the Southeast region to push the boundaries of today's technology.
He also serves as an advisor and partner at Pearlbend Ventures, a Mississippi based venture capital group, providing early stage companies seed funding and resources.  Finally, Aaron sits on a number of advisor boards including a secure claimant management/settlement processing solution designed to streamline communications & claims analysis between geographically dispersed counsel and their Global 25 corporations.