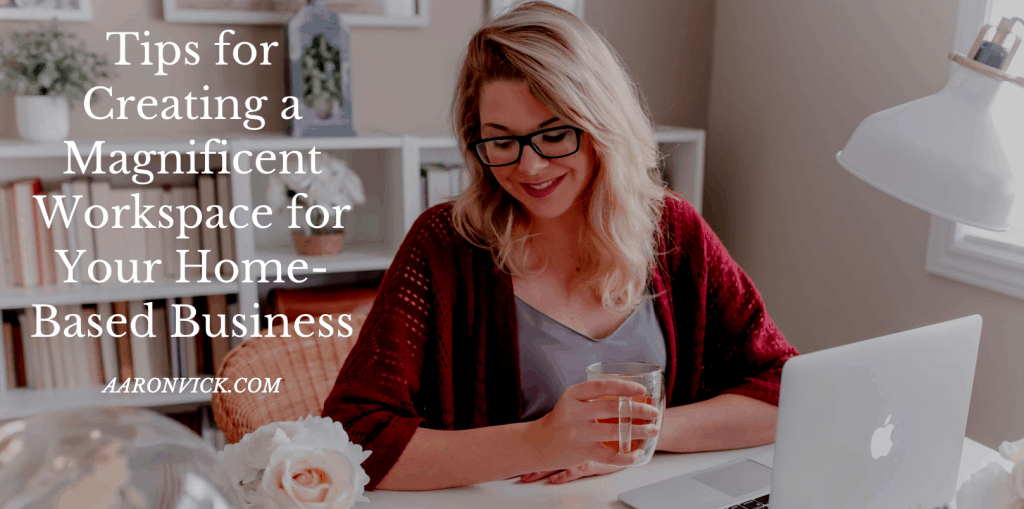 There are many reasons to start (or keep running) a home-based business or a.k.a. Working from Home (WFH) post Coronavirus pandemic. Armed with a growth mindset, you can take advantage of the benefits that come with working from home so that you build a flourishing company or have a peaceful remote office space.
In order to do that, however, you need an adequate workspace that helps you separate your work and home life while fostering creativity and productivity.
Work with what you have.
If you can outfit your current home to be your company headquarters, this is ideal. Not only is it cheaper, but using the home you already own means that you don't have to go through the home selling and buying processes, which can be drawn-out and stressful. Just make sure you choose a location in your home that will allow you to focus and be productive.
Invest in your most-used equipment.
Having the right equipment is critical to the success of any business. If you don't have what you need, it will end up costing you ample amounts of time, energy, and money.
Think of the equipment you use most on a daily basis, and invest the bulk of your budget toward those things. This might include an office chair, desk, laptop and/or desktop computer, tablet, printer, or any other number of items.
Add color and light.
One of the fastest ways to transform a space is with paint. Elle Decor recommends choosing colors that calm you, energize you, and help you to focus on a regular basis. Blues, greens, oranges, and neutral tones are popular choices for home offices.
Also, make sure you can see well, as this is crucial to your creativity and productivity. If you have windows in the room, draw the blinds to let in some natural light. You will likely need to add lighting, like an LED task lamp, floor lamp, and/or overhead lights.
Be energy-conscious.
Why not set up your workspace to save energy? It will help you save money on your utilities while also benefiting the earth.
Using sunlight and LED lighting will help in this regard, but there are a few other things you can do as well:
Adding air-purifying indoor plants.

Using furniture made from recycled materials.

Turning off all your devices when they're not in use.

Using a space heater/portable air conditioner if the space is not climate controlled (e.g., basement, attic, etc.).
Establish goals.
Last but not least, set goals, and make sure your home office facilitates those goals. Some goals to consider include establishing normal work hours, ramping up productivity, expanding your online presence, improving your budget, learning something new each day, and taking breaks to foster your personal development activities.
For your home-based business to thrive, you need to make sure you have a great workspace. Consider a foreclosure if you need to buy another home, but outfit your current home with an office if possible. Don't skimp on the equipment you need most, and look for ways to save energy when designing your office. Finally, set business goals, and ensure that your workspace helps you to accomplish those goals. 
Today's guest post for the startup page was written by:
Tina Martin stays busy as a life coach and works hard to help herself and her clients achieve a healthy work-life balance.