6 Tips for Creating a Startup Business Model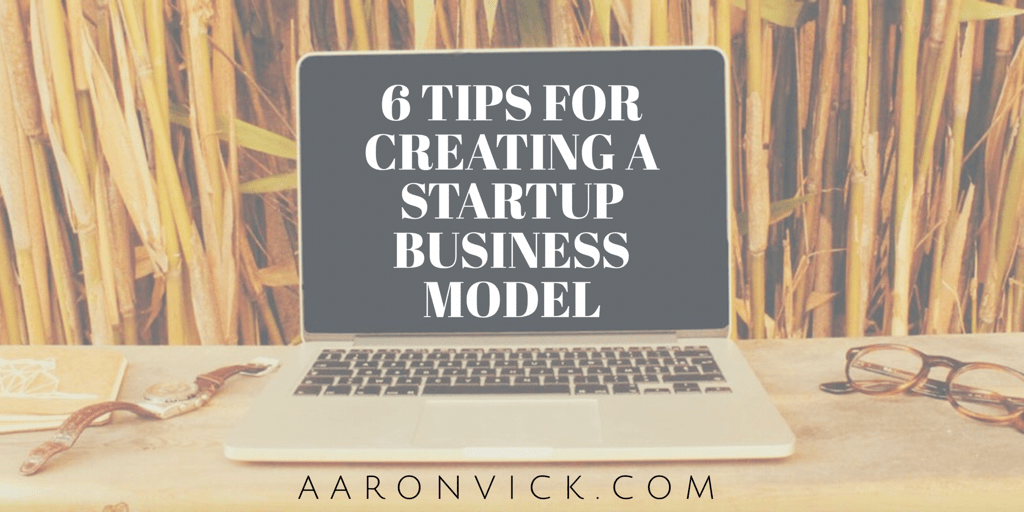 6 Tips for Creating a Startup Business Model
Do you need help creating a business model for your startup company? We're giving you 6 tips for creating a successful startup business model. Click here.
Creating a startup business model isn't as difficult as it may sound. Your business model is your plan to earn money.
These models are for more than just accounting and money managing. The right business model can assist with operational activity planning. It can also help you make informed management decisions.
With these numbers, you can better forecast for mid and long-term activities.
Are you early in the startup phase? If so, direct most of your focus on monthly cash incomes. You'll also want to keep an eye on yearly forecasts.
Ready to create a quality startup business model for a successful startup? Here are 6 tips to get your company off on the right foot.
1. Keep It Simple
Your startup plan should be detailed but there's no need to be overly complex. The key is to focus on the main business drivers.
Business drivers vary for each company. For a thorough startup plan, you'll need to know which variables impact your company's profit the most.
Common variables include:
Cost x Volume
Price x Volume
Marketing costs
Employee salaries and benefits
Unaware of your business drivers? Don't sweat it. Creating a startup business model will allow you to identify them.

2. Stay Logical
Business models are useful for accounting. But thinking in terms of numbers can convolute the process. Instead of thinking with dollar signs in mind, think rationally.
What is your main business goal? How much product/service can you provide? What are you planned marketing initiatives?
All of these questions matter when developing your startup business model. In its simplest form, your business model should include:
The cost to develop a product/service
Marketing costs
The cost of providing the product/service
The money made from what you provide
3. Keep the Model Realistic
The model you create needs to reflect potential changes in variables.
For instance, you may decide to add social media marketing to your plan for improved visibility. With this type of change, you'll need to re-examine several factors.
A new marketing method may increase your number of customers. This, in turn, will increase product and/or service volume.
Keep your models connected to reality. You'll need to create the business startup model with changes in mind.
4. Conduct Scenario Analyses
Rarely do things go as planned. This is especially true in the early stages of building a business.
The assumptions you make in your startup business model often go unproven.
To prepare for a variety of outcomes, take time to evaluate your plan. Change your main business drivers. How do they impact your business cash flow?
There are many variables to use when performing scenario analysis. At the minimum, you want to evaluate price and volume changes. You'll want to evaluate:
How many products you need to make a profit
How much each product should cost to ensure you make a profit

5. Don't Lose the Big Picture Focus
Focus on the big picture to avoid losing sight of the logical analysis. Look at the end result. What are the details telling you?
Use the details and results to build the big picture. Look for ways to turn the numbers into strategic implications.
A big picture focus also keeps you grounded and realistic. Are you predicting that you'll sell hundreds of products each day?
While the prediction looks nice on paper, is it realistic? Are there hundreds of people looking for your product?
6. Be Flexible
As time passes, your business plan will grow and evolve.
In the beginning phases of your startup, you'll likely be making a lot of assumptions. From growth expectations to monthly profits, there's a lot you just don't know yet.
When building your plan, be aware of these assumptions. As your business changes, you can replace them with actual data, including inputs and outcomes.
Benefits of a Startup Business Model
The better your business model, the more impressive your startup will look to investors. Profit models offer a wide variety of benefits. Here are 3 to keep in mind.
1. Gain the Competitive Edge
A solid startup business model gives your company a competitive edge. A unique profit plan can get consumers talking about your company. In turn, consumers may be more likely to make their first purchase.
Think about the online shopping business model.
Online shopping introduced a new method of purchasing for consumers around the world. It made shopping more convenient. The same process improved company productivity.
Companies using this business model likely have higher sales and lower expenses.
2. Sustainability
Did you know that 90% of startups fail? The remaining 10% don't just get lucky. They succeed because the owners are wholly aware of their business operations, especially in regards to finances.
A robust business model will allow your startup to get through any economic storm. When the market slumps, you'll be prepared. And when the market is booming, you know the moves to make to reap the benefits.
A profit model allows for better financial management. Seeing monthly profits on paper makes startup much less mysterious.
3. Greater Appeal to Investors
Many lenders and investors aren't quick to hand over their dollars to a startup. Funding a new company is quite risky. Even the most unique and market-oriented products aren't promised financing.
To boost your appeal as a startup, show investors you have done your homework.
Offer a business model that shows profit expectations. Having a plan for profitability makes your company much more attractive.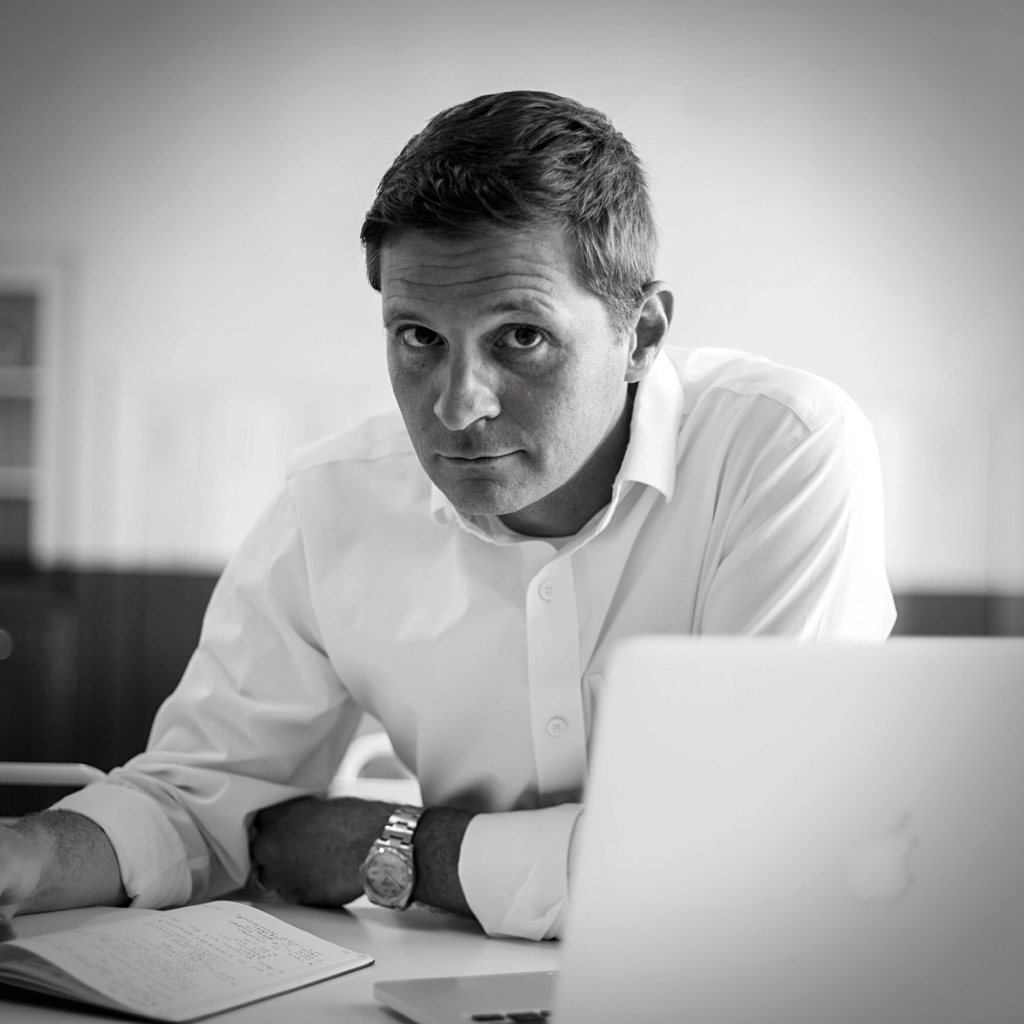 Startup Business Advice When You Need It
What better person to learn from than someone who has been in the same startup shoes as you?
Entrepreneurial advice from an entrepreneur is as good as it gets. As a business innovator, I know the importance of surrounding yourself with quality startup advice.
Now's the time to network and connect with other business owners.
Have a question? Looking for some startup guidance? Check out my ultimate startup checklist.
For more personalized support, don't hesitate to contact me!