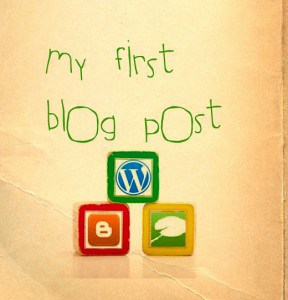 What am I suppose to blog about? Where to start?
Of course, like anyone who wonders what to blog first, I turn to Google for guidance. Google has tons of suggestions and one of which is Blogging Basics 101 that states I should blog based on "Something You Know and Love" and find your niche.
Well, I tend to brainstorm many topics most of which are technology related but I'd love to open up the platform for discussion from time to time. An article on iwantclarity.com says to focus on things "readers actually want to know" though some topics warrant group discussion.  So, feel free to comment on this blog so we may properly engage in a vigorous debate.
I've worked in software development and in the eDiscovery world for many years now so sometimes you may see a topic relevant to my industry. However, I can't say I'll completely stick to those topics but I will, as Larry Wilmore suggests, "Keep it 100".
You can also find me on LinkedIn so feel free to connect.  Shoot me a LinkedIn message or contact me directly from the blog if you'd like to discuss a particular topic.
On the topic of thought I want to share a video link from my all time favorite scene from the Big Bang Theory: