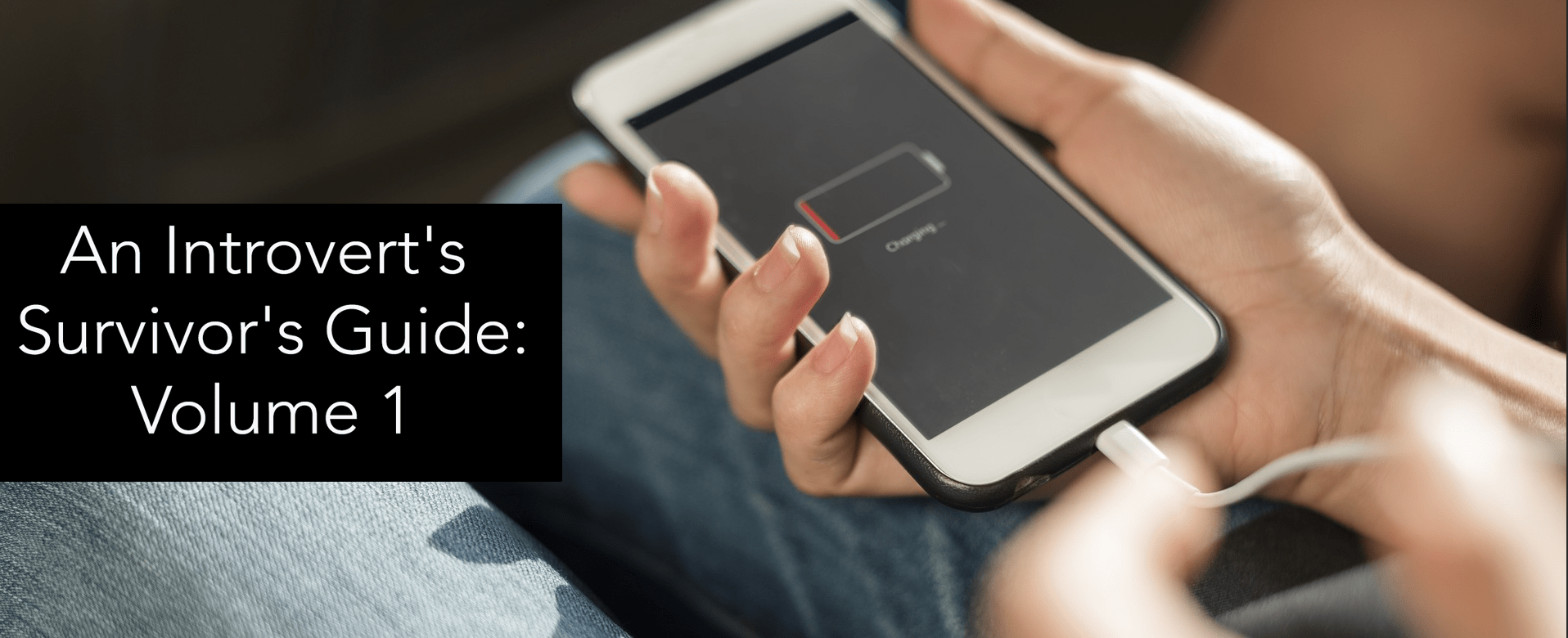 Legalweek West 2017 starts today! Like many other technical conferences, it's a time where everyone comes to showcase their tech and get face-to-face with clients. The extroverts are gleeful and overly excited to interact with every person who sets foot onto the Hilton property.
As always, many people attend and that thought makes my introvert personality begin to sweat.
I offer a few conference tips to the introverts crashing Legalweek (as well as other conferences) and forcibly remind ourselves to look up.
Do as I say and not as I do. These tips are very helpful for us introverts but we're not perfect.
Moderation is the key. Don't try to meet with too many folks or spend too much time on the floor without taking some breaks. It's okay to leave for a moment, "recharge the batteries, shut down the engine, and get back to neutral".
Eat a good breakfast. This will be draining on you mentally and physically so be prepared.  We are not built for constant small talk and overwhelming human contact.
Look for key conversations vs trying to small talk with everyone you meet. It's okay to politely say hello, make eye contact, and move forward.
Move beyond your fear and boldly step up to someone you are wanting to speak to. Remember, it's a busy time and people won't know you're there unless you make an effort.
Enjoy life even when it's uncomfortable. You're a fighter for simply entering the arena. It's good to get outside our comfort zone which is why we are here.
Come find me if it's too much to handle. Use me as a springboard of confidence. I will be glad to not chit-chat with you and stand silently as we people watch for a few moments as our batteries recharge. I adhere to Rule #1: "Never leave a crasher behind."